Update Credit Card
🚧

Billing Permissions

To update your credit card you must have billing permissions.
All Owners have billing access and Members can be granted the billing permission.
Click Settings from the Manage Organization page
Select the Billing tab
Click the Edit Card button

This will display a form in which you can make the changes to your credit card.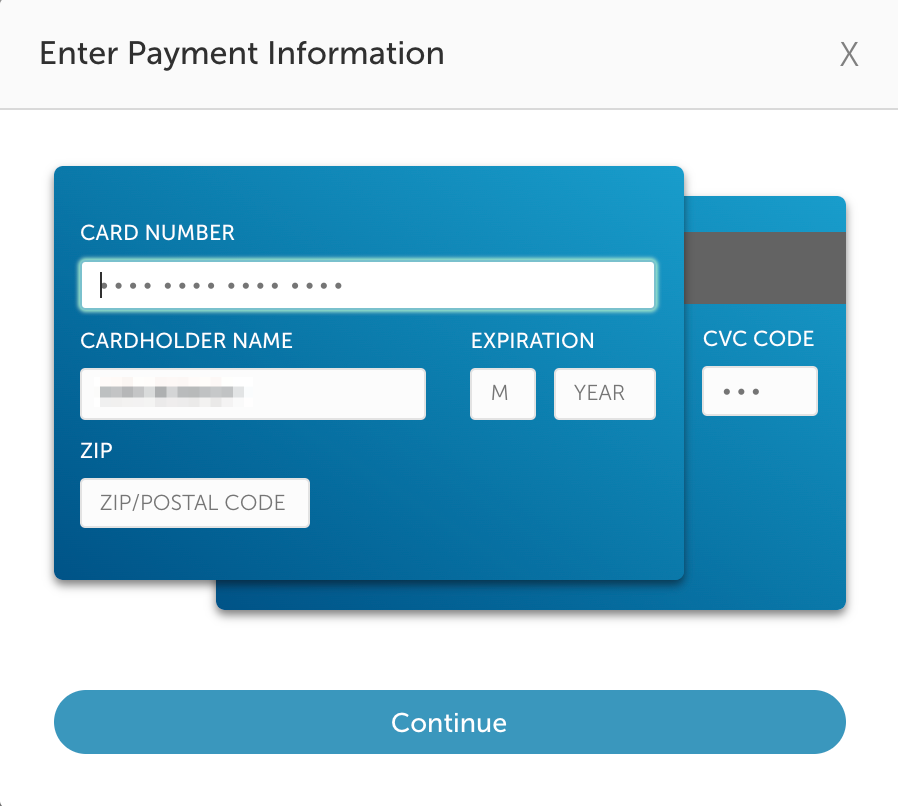 Make your changes and click Continue.
---
Purchase Credits for Translation Orders
To purchase human translations from one of our third-party providers, you have to purchase credits using your credit card. Read more here about purchasing translation credits.
---