Below is a step by step guide for integrating Localize into your WordPress application.
If you do not have a Localize Project yet, signup here!
1) Click "add-new" within "plugins"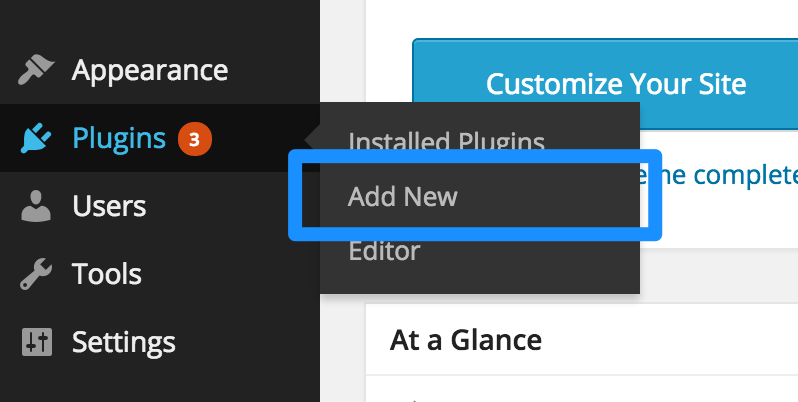 2) Search for "localizejs"

3) After you find the "Localize.js - Website Translation Integration" plugin, click "Install Now".
6) Go to the "Localize.js Plugin Settings" Tab in WordPress.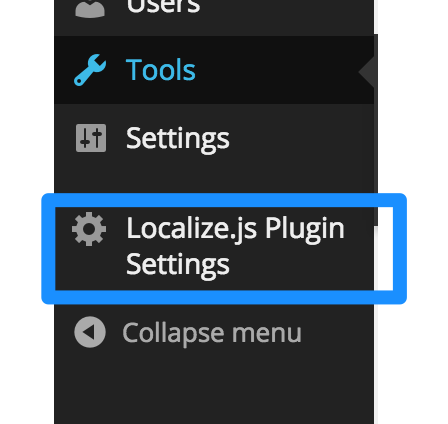 7) Add your Project key and click "Save Changes".
8) Reload your website.
Visit your website in a browser in your target language and refresh the page.
Localize will automatically begin to detect new content on the page.
9) Approve phrases
Then head on over to the Phrases tab to approve phrases in the Localize dashboard.